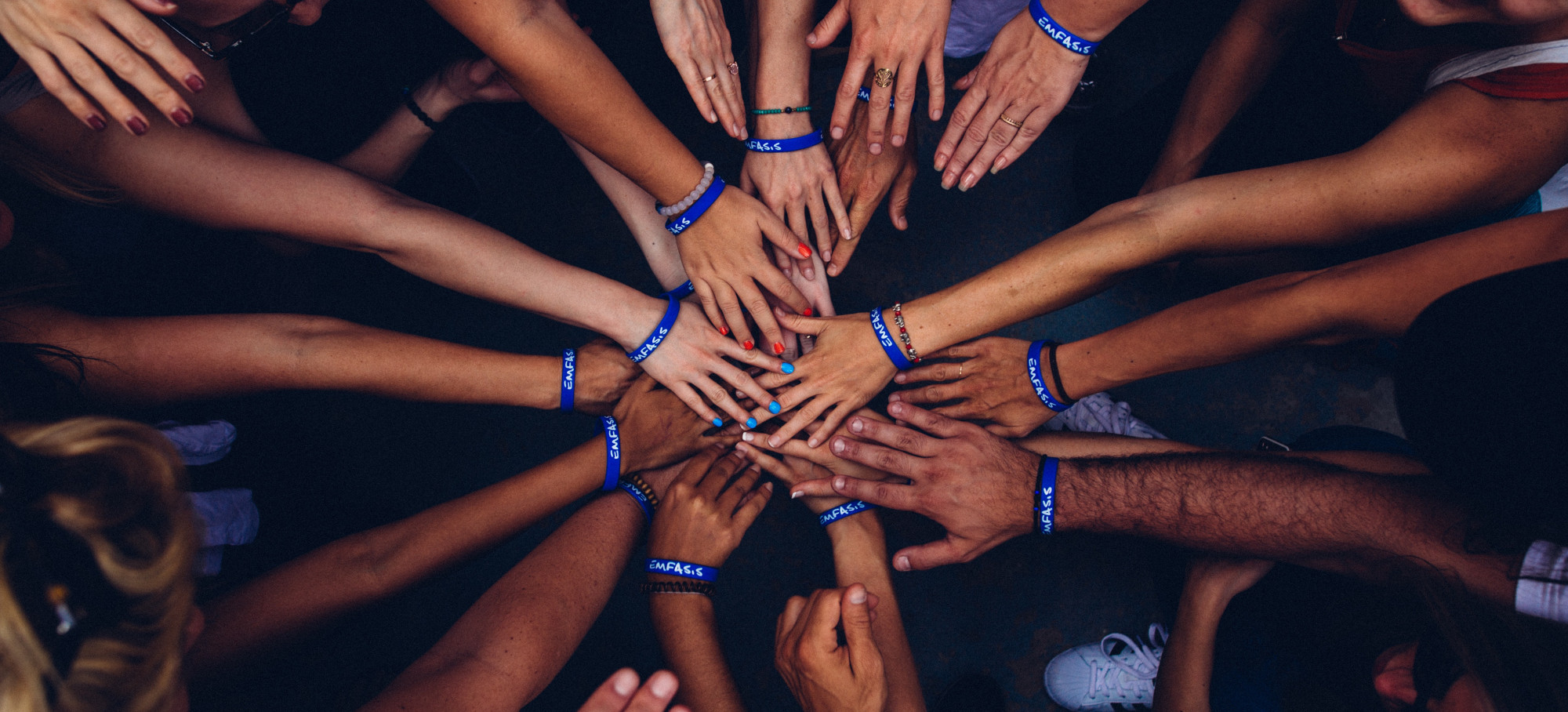 Queen Anne's at Home
General Fund
Queen Anne's at Home is proud to help seniors help each other thrive!
Donate
Your donation will help support our efforts to help seniors thrive as we age-in-place. QA@H is part of a web of local resources for seniors and their families. We work closely with a number of other important senior service organizations to create as many aging support solutions as possible.
Your generous donation helps make it possible for seniors at all income levels to be QA@H members, supplementing membership fees and providing much-needed services. Your generosity and caring support are much appareciated!
We appreciate your support